4 January 2022
Malaysia battled its worst flood disaster since 1971.
Tens of thousands of flood victims temporarily sought shelter at the evacuation centre, while a total of more than 50 fatalities was reported during this monsoon season.
YYP headed to Hulu Langat and provided assistance to victims from 20 December 2021 to 30 December 2021. Over 550 victims received aid in the form of warm meals throughout the span of 11 days.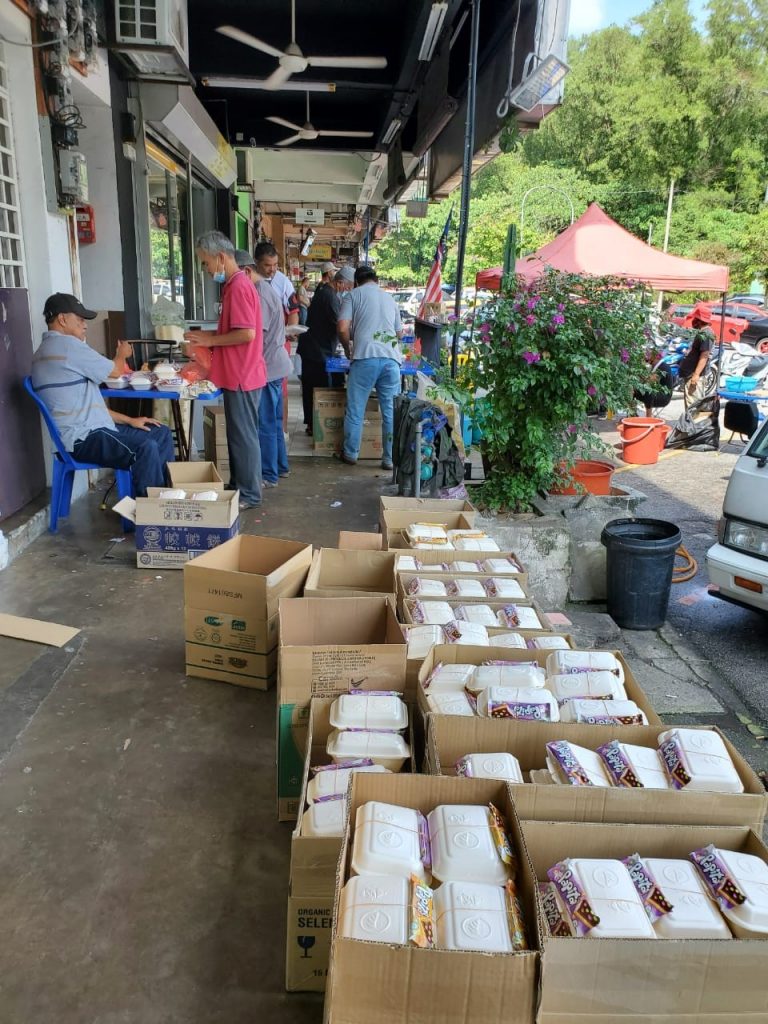 YYP remains committed in channelling aid to those in need. We pray for the lives of those affected to return to normal.