COVID-19 has had a devastating impact on Malaysia's economy and the local community. We feel for those who are greatly affected. Therefore, YYP's representative team sprung into action to provide monetary aid to Persatuan Umat Kasih Malaysia and Pusat Rawatan Amal to help them overcome these challenging times and ease the impact of the pandemic.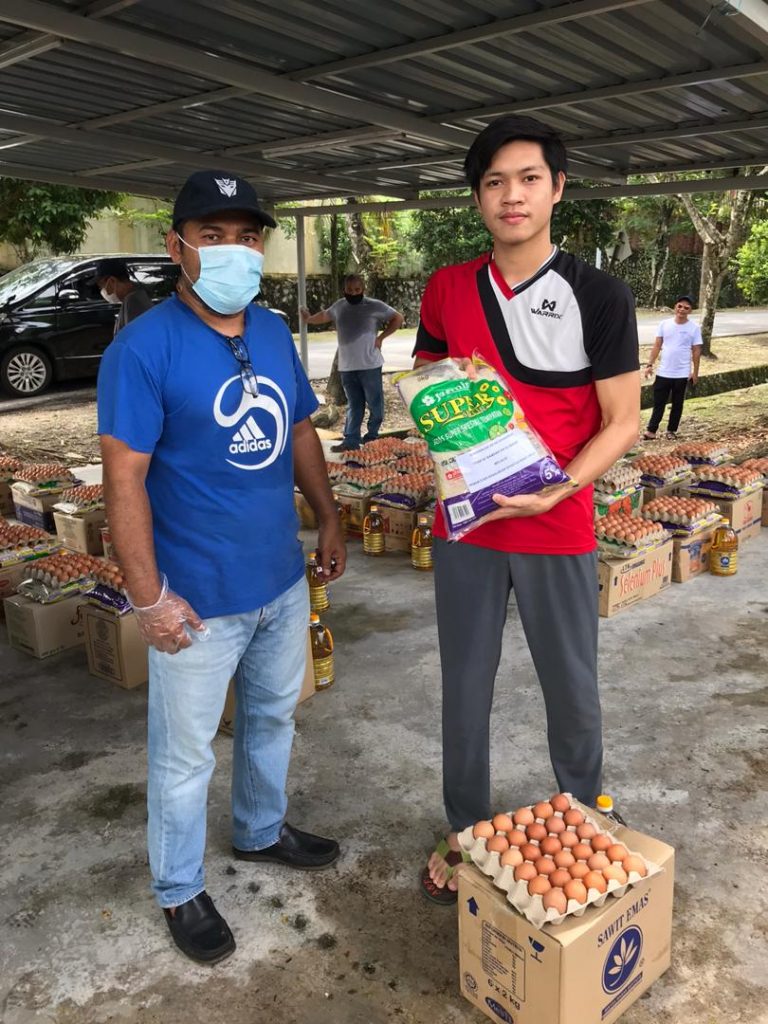 Datuk Hajjah Rozzanamoon Binti Dato Hj.Rahmat, Chief Executive Officer of YIR shared that their team, MY#INFAQIHSAN provided food Additionally, YYP's representative team has contributed daily necessities such as eggs, rice, sugar, flour, cooking oil and biscuits to the needy situated in Bukit Indah, Ampang and surrounding areas. Bantuan Hari Raya ceremony was organised for the poor and Asnaf people on 12.05.2020 at Surau Ampang Saujana, Ampang with angpau or duit raya as contributions.



"YYP will continue to make similar efforts in extending relief to the local community in facing COVID-19.